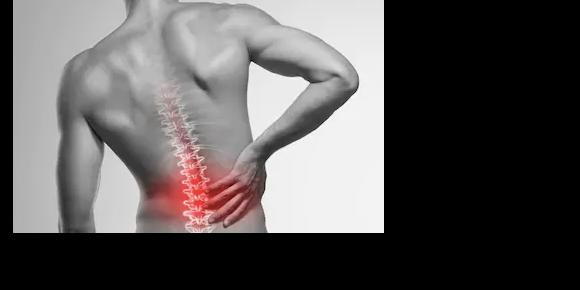 Does it ever feel like back pain is just a side effect of being an adult? Do you wonder if there are ways to prevent or lessen it in the first place? Check out these tips below to help you reduce your back pain.
Do back strengthening exercises daily. I can teach you some exercises to help you strengthen your back. 
Posture matters. The more your hunch, the more pain you will experience. 
Engage your core muscles when you do any heavy lifting. 
Maintain an ideal weight by exercising and eating foods that are healthy for you. 
Be regular with Chiropractic care. 
Back pain does not need to be a side effect of being human. You have the power to make changes in your life to help reduce your back pain.